How does it work?Click & Collect
1. Initial arrangements
Click "reserve" vehicle tab on our page
This reserves the vehicle with a fully refundable deposit
One of our team will be in contact via email or telephone
Finance available in advance and deals tailored to your needs
Part Exchange Valuation available in advance
Complete the purchase of the vehicle with one of our team
Arrange your collection at a time that suits you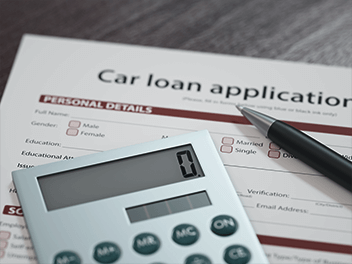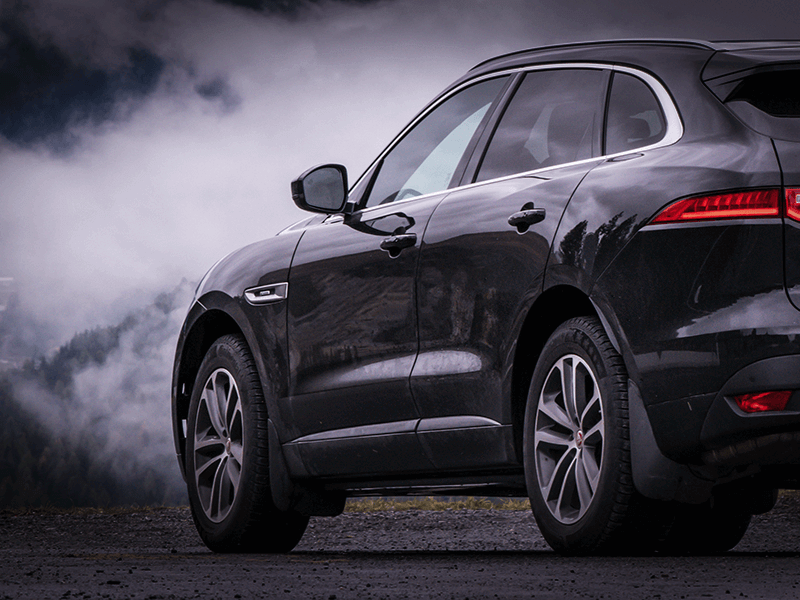 2. Getting Your Car Ready
The car will be fully prepared.
The car will be ready for you in a designated Click & Collect bay
The car will be full sanitised and will contain our one of our David James PPE kit.
You will be given the sanitised car key
3. Your Collection
Your PX must be parked in a parking bay with the service history in date order if applicable and both keys present unless agreed with sales exec.
The documents for your new car will be placed in the car on the passenger seat
We will ring you once you are in the car to tax the vehicle online.
Take time to inspect the car and drive the car away at your leisure.
If you are not happy with the car for any reason whatsoever, we will simply give you a SAME DAY FULL REFUND that is how confident we are you will LOVE your new car!
Click and Collect is in accordance with The Consumer Rights Act 2015 or the Sale of Goods Act 1979
⭐️⭐️⭐️⭐️⭐️WE HAVE IN EXCESS OF 1000 FIVE STAR REVIEWS⭐️⭐️⭐️⭐️⭐️